Comprehensive Range Creative Content Design Services
Boost the appearance of your corporate visual image in the online space with exceptional graphical illustrations. We help you reinforce your story in a distinctive way that will engage your target audience. With more than decades of experience, we guarantee that your brand identity will be in the right hands. We integrate and constantly analyze your campaigns' creative content and run stringent A/B testing to optimise it.
Engaging Creative Content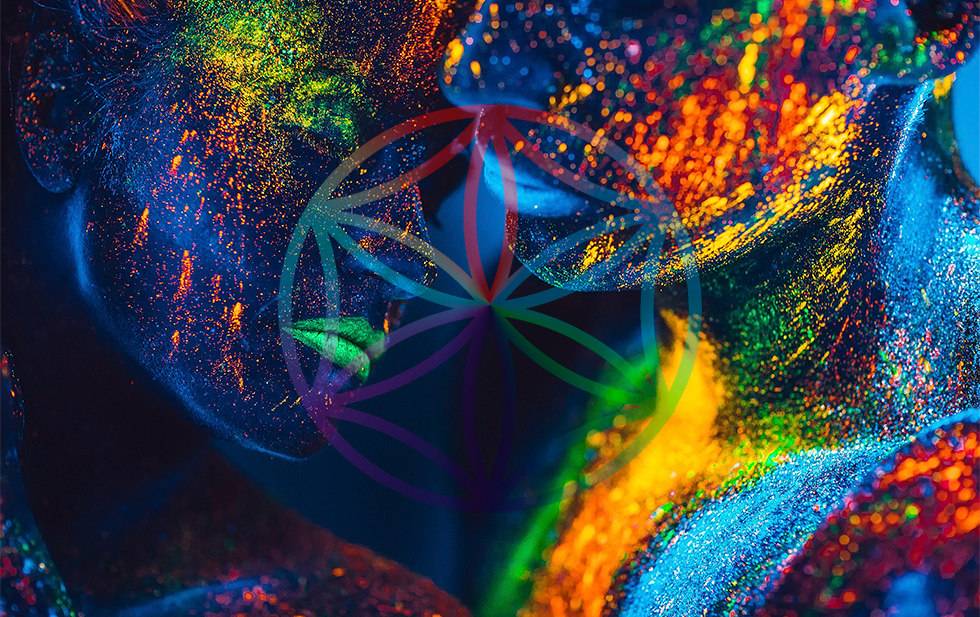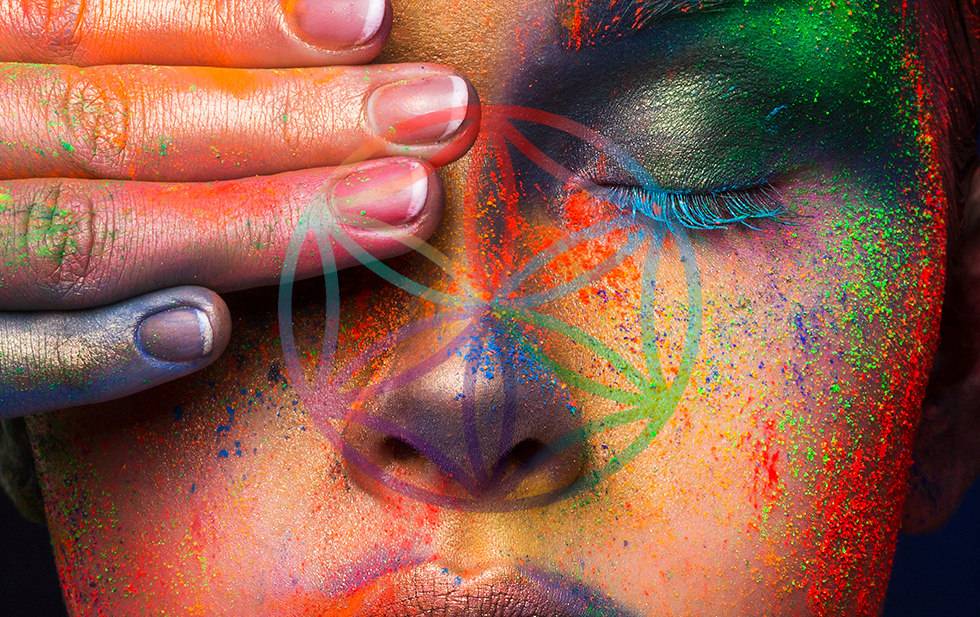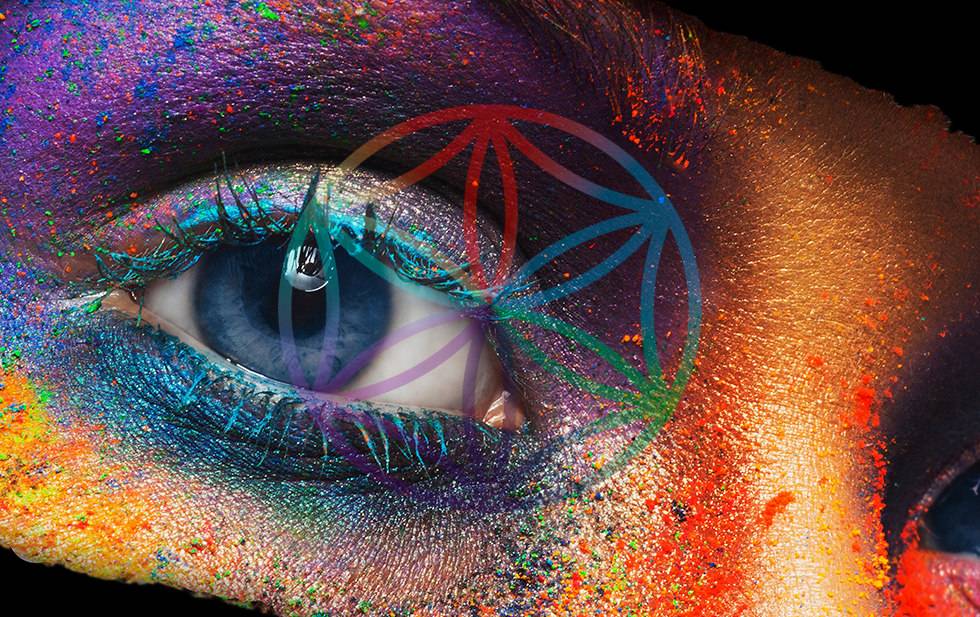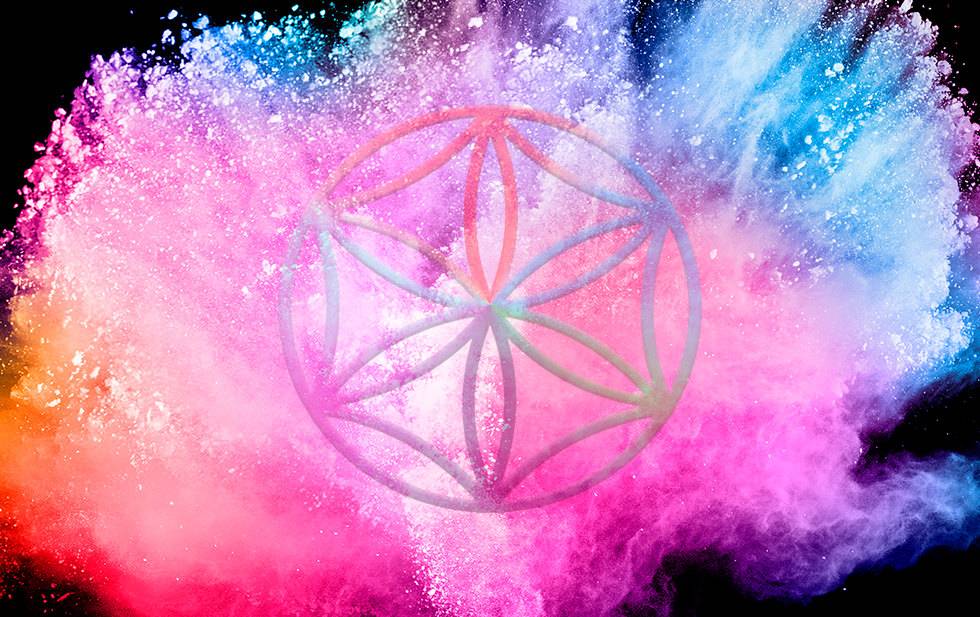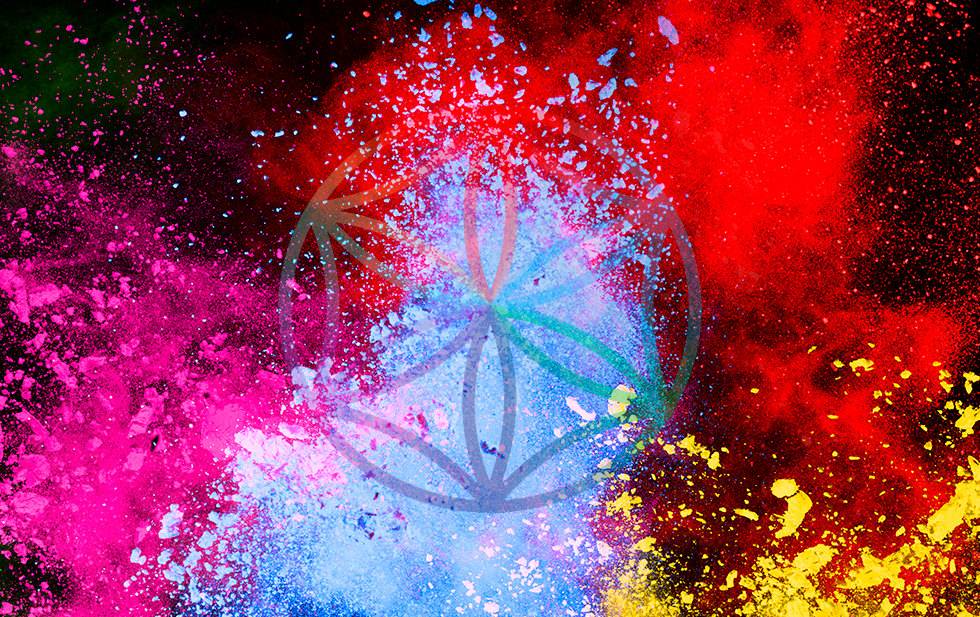 CORPORATE BRANDING AND LOGO
Entrust us with the look of your marketing materials based on your corporate brand book. We will handle it with the highest precision and convey the messages according to your campaign strategy. Our versatile logo design service makes your logo impressive and impactful.
PUBLICATIONS, DISPLAY
hanks to our long-standing expertise, we can make your physical materials stand out. Whether it's a business card or a billboard, you can be assured it will be understandable and high-quality.
ILLUSTRATION, ANIMATION
Our graphic designers have professional skills in hand-drawn and computer-generated illustrations. They can also animate any objects and even make them live in 3D space.
WEBDESIGN, ONLINE CAMPAIGNS
Online presence, especially your website, is one of the most important things nowadays in the digital space, and it is also usually people's first impression of you. So let's make sure your website is something that will call visitors to action or at least be memorable for a long time.
SEARCH, MOBILE, DISPLAY AND SOCIAL CAMPAIGNS
If you want your ad to make a genuine impact in an oversaturated digital arena, you need to find creative ways of representing your products. It is especially true when creating a social media campaign, and design is everything. Carefully design the A/B testing campaigns so we can comprehensively analyze the best-performing creative assets and how to improve them further.