MarketingLens is proud to have an executive team of Senior Ex-Google, Ex-Facebook, Ex-Oracle & Ex-Accenture digital experts. We have several decades of combined experience in the field of digital marketing strategy, data analytics and international project management.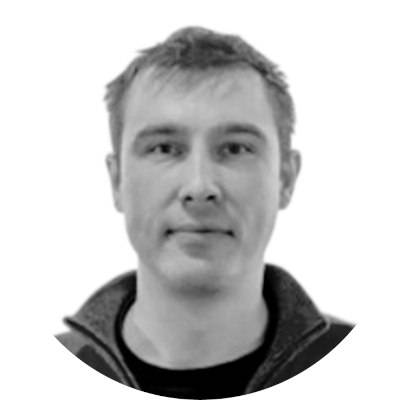 Berti worked with Google for over 5 years as a Senior Marketing Project Manager.
He oversaw and supported various VIP clients across the E-commerce & FinTech industries, including Paypal, Regus, IBM, Microsoft, Oracle and some of the largest banks and fintech clients in Europe. Fun fact: he is an avid chess fan as it helps with strategic thinking.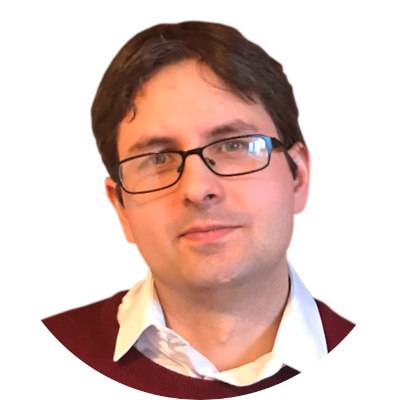 Head of Marketing Science – Partner
Balazs has more than a decade's worth of experience in analytics, data science and machine learning engineering, having spent most of his time in the consulting sector, helping various types of clients. He previously worked in both large firms like Oracle and Accenture and boutique consulting companies like Idiro Analytics, before joining MarketingLens to build their data analytics department. Balazs now specializes in digital and online focused analytics solutions, and currently oversees all our marketing analytics, machine learning, tracking and measurement and attribution projects.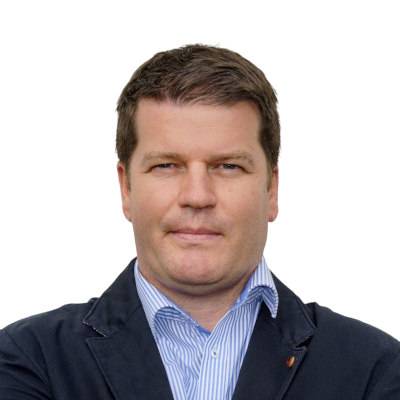 Akos is the project leader, who has had the privilege of working in many areas of business over his 20 years of experience. He has gained experience mainly in banking, financial markets and has managed development and sales projects.
Steven has over 20 years of experience in web development, computer programming, managing development teams and customer service. Steven also has vast experinence in server operations and Linux environments.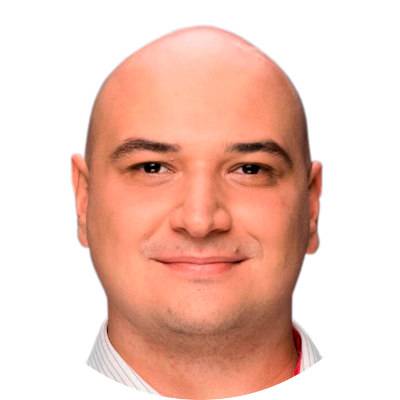 Head of Tracking, Measurement and Attribution
Mihai is a senior expert in digital marketing with over 15 years of experience, with strong track record in leading teams, international projects and multi-million dollar advertising budgets. He has helped numerous companies to achieve and measure digital marketing success through advanced tracking, measurement and attribution. He has advised clients (among others) such as: Booking.com, Uber, Trivago, TUI Travel, Holidays Extra and Hilton.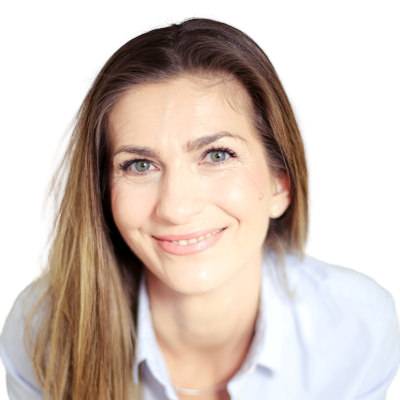 Talent recruitment and acquisition professional with experience developing and executing recruiting plans within both agency and in-house settings. Highly adept at sourcing, screening, interviewing and on-boarding skilled candidates to meet the company's recruitment needs. Creatively source high-caliber candidates by leveraging recruiting software, social media, cold calling and employee referrals. Specialist in the arena of professional networking and highly proficient in sourcing the best talent for any given role.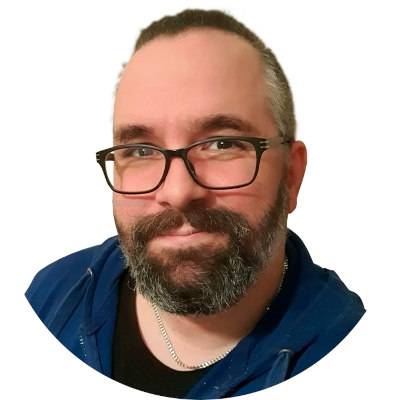 Botond has a Masters Degree in Machine Learning and AI from TU Dublin, Ireland. He has more than 8 years experience in the Financial Sector in Data Management, Analytics and Data Visualization. His hobby is his work, building and training Deep Learning Models in his free time, analyzing the world.
MarketingLens' origin is based in Dublin, Ireland, commonly referred to as the Silicon Valley of Europe, as you can find the industry-leading tech firms here. And this is precisely what MarketingLens' foundation is built on. Our team understands the details and particulars of Digital Marketing Strategy and Advertising across Google, Facebook, Bing, LinkedIn, Snapchat, Viber, TikTok and more.
Laser focus on the Customer
https://xoogler.co/
Xoogler is a group of Google alumni and current Googlers who have come together to help each other advance our ambitions in the startup ecosystem. The Xoogler.co community consists of startup founders, early team members, angel investors, VCs, and mentors. Xoogler is strictly a closed group for Google alumni and current Googlers and we at MarketingLens are proud to be part of this unique community where we have access to a vast amount of information about the digital marketing ecosystem.
Bing Partner
We help you to supercharge your apps and business with the tools, technology, and intelligence behind Bing. With Bing you can reach new users, keep them engaged, and monetize with services that add smarts to your apps and experiences.
Facebook Business Partner
Facebook Business Partners are companies that Facebook has vetted for their expertise. Here at MarketingLens, we are proud to have an in-depth understanding of the Facebook platforms and Social Strategy through our (ex-Facebook) experts. Our aim is to help grow your business – from running ads to selling products to engaging with your customers.
Waze
We are a Waze Partner and we help our e-commerce clients to inform and remind customers that the business is on or near their route. With Waze Ads, we help our clients to gain a deeper understanding of their customers with a managed solution for brands.
KelkooGroup
Kelkoo is a London based CSS provide company, and it is MarketingLens's intelligent e-commerce marketing platform partner. Together we deliver a global data-driven marketing platform connecting consumers to products, providing qualified leads to merchants and monetisation solutions.
Idiro Analytics
Idiro Analytics is our consulting and technology partner in Customer Analytics. MarketingLens and Idiro together use the latest AI and Machine Learning advances to predict customer behaviour and leverage analytics to deliver an ROI.
Fivetran
Fivetran is our consulting and technology partner – together, we automate marketing reporting by importing data from all your marketing sources. Collect marketing data into your own Google BigQuery.
Seamlessly transfer data from all main marketing platforms to wherever you need it – data warehouses, data lakes, BI tools, internal databases.