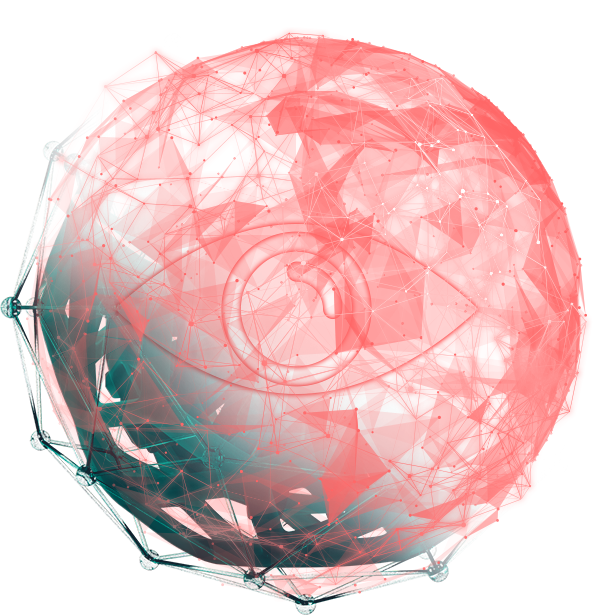 Brand Awareness
Grow market share
Outshine the competition
Once you have established a mature digital presence and you have fully optimised your digital marketing and any other acquisition channels, it's time to consider opening up the top of the funnel. Consideration and Conversions are about capturing the existing demand. Brand awareness is about generating new demand. It also has a knock-on effect of boosting the rest of the funnel, so often can capture incremental interest from consumers at the consideration and conversion steps of the funnel.
Brand awareness is usually most critical when you have maxed out your other acquisition pipelines in a very competitive market. Branding activities help bring your brand top of mind to more consumers, which will in turn drive increased brand and product searches over competitors.
Brand awareness is also crucial when you are launching a new product into the market. Users might not associate your brand with that specific product, and there will be established competitors that will have an advantage against you in any type of paid or organic search results,, as well as nearly any type of paid media promotions. A strong product launch campaign helps level the playing field and gets your brand into the minds of your target audience quickly and effectively.
Similarly, launching into new markets should be supplemented with a strong branding campaign to ensure the best results down the rest of the funnel optimization.
Ultimately, branding is one of the more difficult areas to measure, and in mature industries and markets it's sometimes necessary to maintain sustained branding activities to protect market share. MarketingLens has extensive experience in helping our customers move into the branding space, measuring results across platforms, and implementing strong A/B testing to ensure branding spend is as effective as possible. Contact us today about our branding consultation services.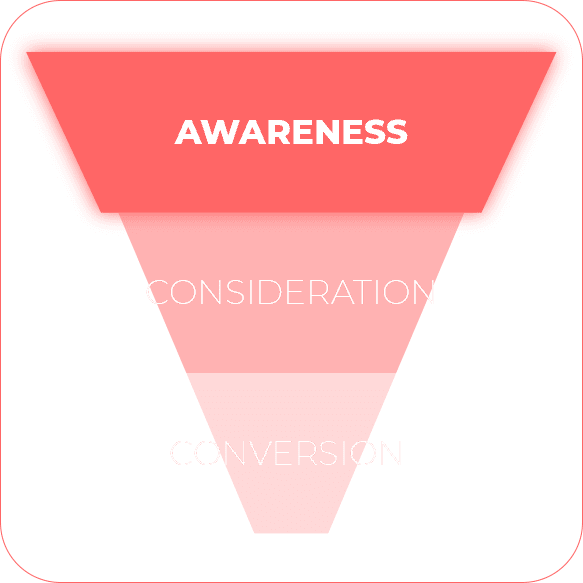 We manage several platforms to meet your business goals



MarketingLens Digital needs the contact information you provide to us to contact you about our products and services. You may unsubscribe from these communications at any time. For information on how to unsubscribe, as well as our privacy practices and commitment to protecting your privacy, please review our Privacy Policy.
Making the complex digital landscape simple