Welcome to Marketinglens
Digital Performance Delivered
Using a ruthlessly data driven approach that makes your business stand out as best-in-class.
The digital marketplace is unnecessarily complex, often due to platforms and channels building walled gardens and pitching their own metrics for their solutions. One of the biggest challenges in marketing, especially digital marketing, is how to unify the variety of metrics that exist.
MarketingLens has the expertise to focus your vision into a simplified reporting and management system. We have seen behind the walled gardens and understand the nuances and tricks of the digital marketing world.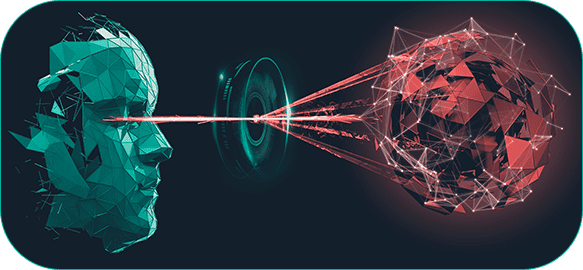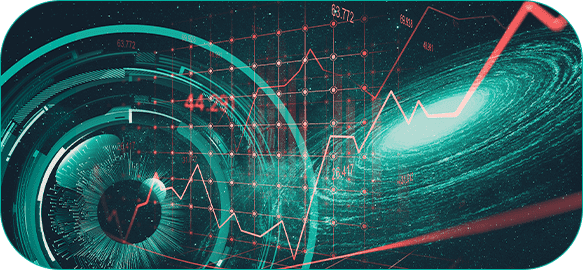 The goal is simple: your business growth at scale
The process is simple: build your marketing funnel step-by-step, with measurement at the center
The results are simple: data driven results that make your business stand out as best-in-class
Making the complex digital landscape simple

MarketingLens Digital needs the contact information you provide to us to contact you about our products and services. You may unsubscribe from these communications at any time. For information on how to unsubscribe, as well as our privacy practices and commitment to protecting your privacy, please review our Privacy Policy.