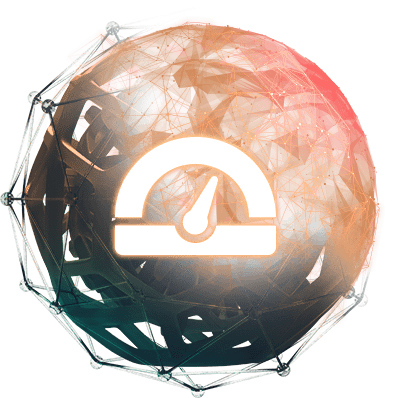 Competitor
Analysis and Benchmarking
To know whats going on
Our digital marketing competitor analysis framework is a strategic process that helps you to identify, evaluate, and understand your rivals in the online marketplace. Digital marketing competitor analysis is crucial to stay ahead in the competitive, fast-changing online landscape. It enables you to make informed decisions and adapt your strategies, ultimately leading to improved brand visibility, uncovering untapped opportunities and increased revenue.

Market research and benchmarking
Benchmark research is a comparative analysis method that measures your company's digital performance against industry standards and best practices.
It measures your business performance against key metrics, enabling you to identify improvement opportunities and drive growth for your business.

Your brand visibility
Do people know and search for your brand? How do you compare against other brands in your market? We can give you a very good sense of how your brand is seen in the market.

Keyword analysis
We keep an eye out on keywords your competitors are using to ensure you are also competing for the same keywords, or if not, understanding why those keywords are relevant for your competitor's business and not yours.

Martech
We can provide an in-depth analysis of your competitors' marketing tools and technologies on their websites. With this knowledge, we can recommend strategies to help you stay ahead of the competition.

Marketing mix
We can estimate how your main competitors are using their marketing budgets to see where there might be gaps.

Technical audit
We will audit your website and apps to ensure they are optimized to provide the best experience for your customers

Creative comparison (strengths and weaknesses) both on Google and Facebook
We can review your ad creatives across Google and Facebook and compare their quality vs. the ad creatives of your competitors on Google and Facebook.

Price comparison/benchmarking
We can show how your products are priced vs. other similar products in the merchant centre.

Auction insights - what products they appear against and how aggressive they are
We can show you who is competing in your main auctions for the same keywords and how this changes over time.
HOW WE DO IT
The process involves researching and comparing critical elements such as website performance, search engine optimization (SEO), social media presence, content marketing strategies, and paid advertising campaigns. Furthermore, our competitor analysis provides insights into emerging market trends and audience preferences. It also helps businesses uncover untapped opportunities, such as identifying gaps in competitors' offerings and adjusting their marketing mix to capitalise on them.

MarketingLens Digital needs the contact information you provide to us to contact you about our products and services. You may unsubscribe from these communications at any time. For information on how to unsubscribe, as well as our privacy practices and commitment to protecting your privacy, please review our Privacy Policy.
Making the complex digital landscape simple