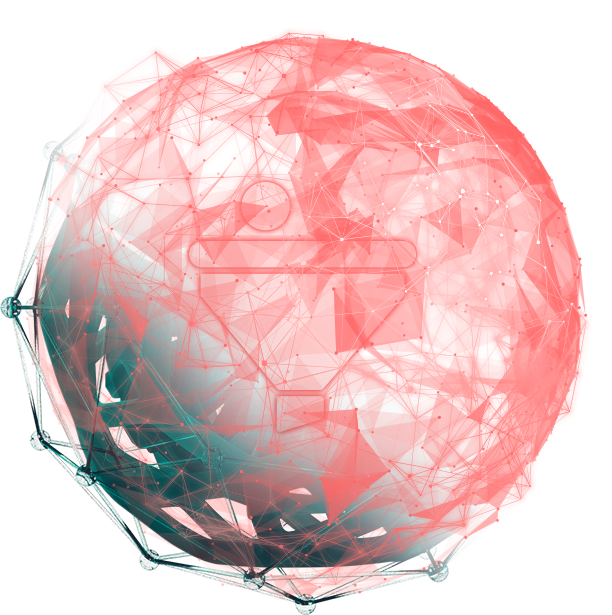 Conversion (Leads / Purchases)
Drive Sales
Optimize for automatisation
We will structure your campaigns based on how likely your customers are to convert. The key to this is proper segmentation. We start with your Brand keywords, as the customers who are most likely to convert as the ones searching for your brand. We ensure that your brand is completely protected across the search landscape, especially from competitors, who will eagerly bid on your brand to steal your customers. In addition, one of our Dashboard services allows you to monitor and compare organic traffic vs. paid traffic, which will give you clear transparency into the impact of SEO vs. SEM investments.
Next, your specific product keywords should be covered. Depending on the business, the product keywords can have more or less impact on driving conversions (leads or sales), so we make sure to analyse these types of keywords to ensure we segment them out correctly. Sometimes you might need 3 Tiers of Product keywords, based on the competitive landscape and your own market share.
Lastly, remarketing is one of the most powerful tools to engage customers will they are actively looking to convert. Like product keywords, a strong remarketing strategy requires excellent segmentation of your users, which is even more impactful if you have first party data (which we can ensure is GDPR compliant). Once we've built out fully optimised Brand keywords, Product keywords, and Remarketing campaigns, we can move up the funnel.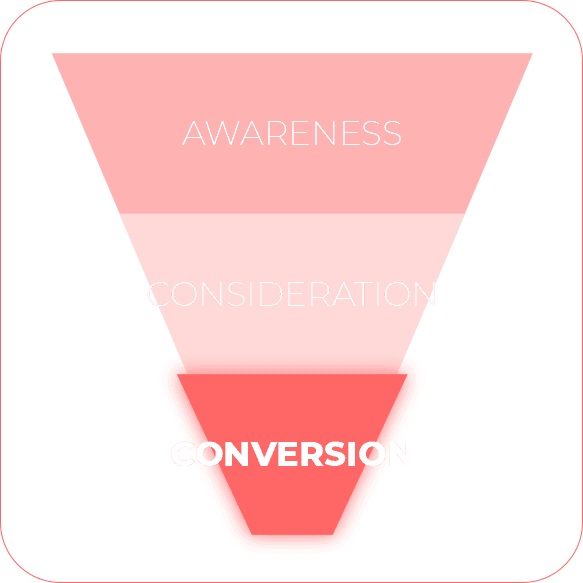 Making the complex digital landscape simple

MarketingLens Digital needs the contact information you provide to us to contact you about our products and services. You may unsubscribe from these communications at any time. For information on how to unsubscribe, as well as our privacy practices and commitment to protecting your privacy, please review our Privacy Policy.