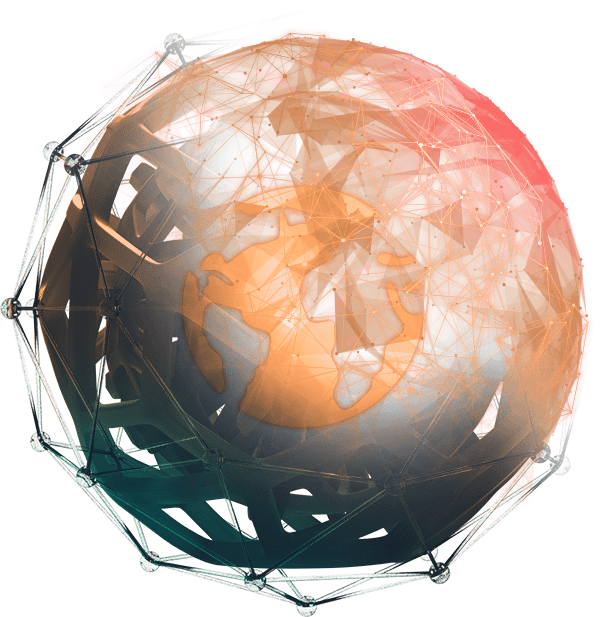 New Market Expansion
Strategic planning and operational execution.
The internet has no borders.
Do you have a well-going e-commerce business, and you are ready to blitz-scale your export operations in several countries?
Enter international markets with a professional partner to drive growth. At MarketingLens, we help you with strategic planning and operational execution using our Launchpad framework. Trust us! We have been running online marketing campaigns in 20+ countries.
Broad categories of
advanced solutions

Research
Before kicking off your expansion, we help you research and understand your market, industry and competitors in the countries you are planning your growth in. We help you learn more about your customers. We also go in-depth to reverse-engineer your potential competitors' marketing mix, martech solutions they use and identify your opportunities to get ahead of them.

Strategy
We offer our advisory services to discuss the findings from the research phase, and turn them into a digital strategy framework for you. We establish timelines and pace, budget, media planning, roadmap, analytics requirements, content strategy and campaign and branding strategy.

Martech
If you need a new e-commerce platform or an app to launch your products in new countries, we work with you to create content and we develop a tailored systems architecture from the front-end to the back-end. In addition, we can advise you on software solutions (martech) that you will need to achieve a competitive edge to succeed.

Growth Marketing
We cover all the aspects of digital growth marketing: social media campaigns, email automation/marketing, paid media marketing, search engine optimisation, conversion rate optimization and retention techniques. Through our ex-Google and ex-Facebook colleagues, we keep on top of the latest changes and trends in the various platforms.
Our deep expertise in Google Shopping Ads (in addition to other major e-commerce ad placements) sets us apart in the market. Our data-driven approach ensures that we continue to deliver the best performance for your campaigns.

Reporting and Analytics
As part of the campaign management, we build bespoke reports and dashboards, tied back to your business objectives, informing critical marketing and business decisions. Then, regular reviews are carried out on analytics and channel performance to surface insights and actionable takeaways. We make sure your tracking and tags are set up correctly and your web analytics tools are configured in the right way, since a robust measurement framework is a prerequisite to drawing correct conclusions and taking appropriate actions.

MarketingLens Digital needs the contact information you provide to us to contact you about our products and services. You may unsubscribe from these communications at any time. For information on how to unsubscribe, as well as our privacy practices and commitment to protecting your privacy, please review our Privacy Policy.
We constantly do our best to help our clients grow and scale. It's a partneship. If you grow, we grow too.