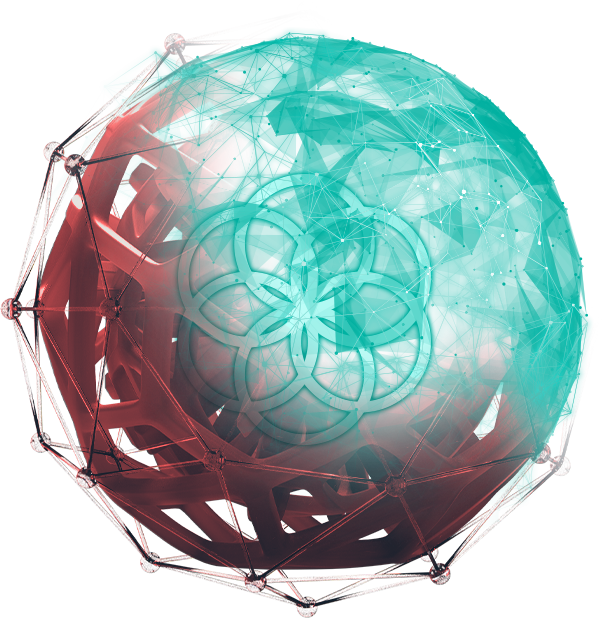 About us
MarketingLens Ltd. Ireland
27 Pembroke Street Upper, Dublin, Ireland
MarketingLens is proud to have an executive team of Senior Ex-Google, Ex-Facebook, Ex-Oracle & Ex-Accenture digital experts. We have several decades of combined experience in the field of digital marketing strategy, data analytics and international project management.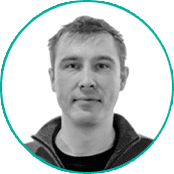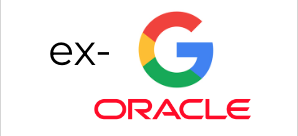 BERTI B.
CEO & Head of Digital
Partner
Berti worked with Google for over 5 years as a Senior Marketing Project Manager.…
He oversaw and supported various VIP clients across the E-commerce & FinTech industries, including Paypal, Regus, IBM, Microsoft, Oracle and some of the largest banks and fintech clients in Europe. Fun fact: he is an avid chess fan as it helps with strategic thinking.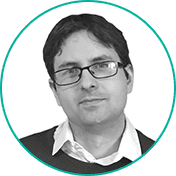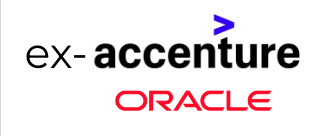 BALAZS V. PH.D
Head of Marketing Science
Partner
Balazs has more than 15 years' worth of experience in analytics, data science… and machine learning engineering, having spent most of his time in the consulting sector. He previously worked in large firms such as Oracle and Accenture as well as boutique consulting companies before joining MarketingLens to build our data analytics department. Balazs now architects digital-focused data and analytics solutions, and currently oversees all our marketing analytics, machine learning, tracking & measurement and attribution projects.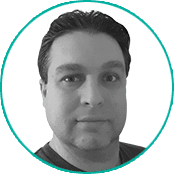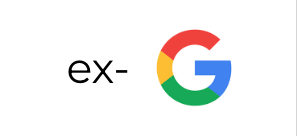 Ely L.
Head of Product & Growth Strategy
Ely gained experience across a wide range of industries during his 8+ years at Google.… His expertise is in Branding and Video marketing strategies, where he worked with the world's top CPG (FMCG) advertisers on multi-market, global campaigns. During his time at Google he also worked to grow clients in a variety of verticals, with a focus on their audience and remarketing strategies, especially in the Retail, B2B / lead gen, Travel, and Education verticals. Ely is passionate about understanding a client's business as a necessary first step in being able to advise them on the right path towards growth.
Fun fact: Ely likes to play Berti at chess, and usually wins. It helps with his strategic thinking and self-esteem.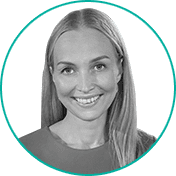 JULIA B.
Operations Manager
Partner
Julia is a highly trained, multilingual partner in our company who oversees… our business operations. Having gained management experience as a diplomat, she brings consistency, advanced delegation skills, and quick and cost-effective handling of challenges into our company.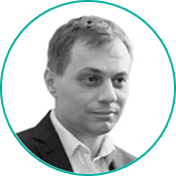 STEVEN K.
CTO
Steven has over 20 years of experience in web development, computer programming…, managing development teams and customer service. He also has vast experience in server operations and Linux environments.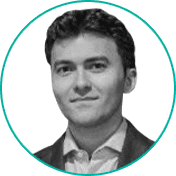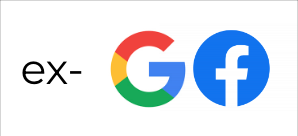 Stefano A.
Digital Analytics Manager
Stefano has extensive expertise in digital marketing, digital analytics, marketing experimentation…, measuring advertising effectiveness and data science. He has worked in some of the top tech companies in the industry, including Google and Facebook, as well as two unicorn start-ups, supporting their growth to over $5Bn and over $17Bn valuation, respectively. Stefano has been working with Google Ads & Google Analytics for 12+ years and was the first person to work on GA for the Italian market, advising all top Italian and several other European web companies. Stefano has a proven track record of delivering successful projects, with a strong passion for technology and innovation, and the experience to drive business growth.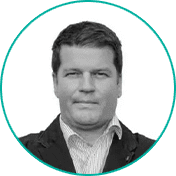 AKOS K.
COO
Partner
Akos is our primary project manager and head of Customer Success, having worked… with a wide array of clients throughout his career, mainly in the financial services and wealth management sector, before joining MarketingLens. He ensures our clients receive the maximum possible value out of their engagement with us.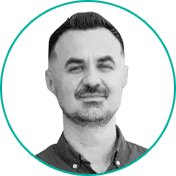 FILIP S. PH.D
Business Intelligence Lead
Filip is a full-stack data analyst with over 7 years of experience in delivering… end-to-end analytics solutions in agile environments. He previously worked in big corporations such as IBM or Eaton. Fun fact: he used to study literature, but later realised his true passion lay in data analytics.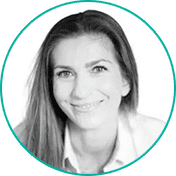 ANGELA B.
HR Business Partner
Responsible for all our hiring and talent acquisition, Angela develops and executes… our recruitment plans, and helps us make sure our teammates are well settled and happy. Being based in Atlanta, she also helps us connect with US clients.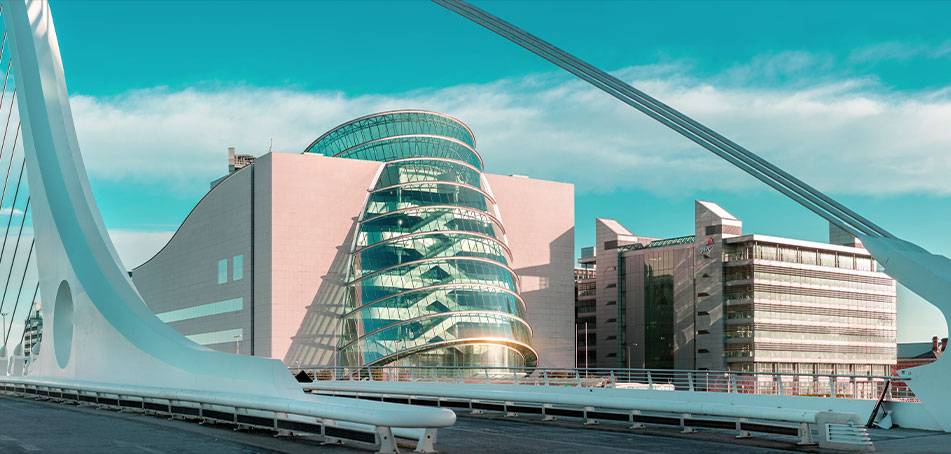 Our Origin and mission
MarketingLens' origin is based in Dublin, Ireland, commonly referred to as the Silicon Valley of Europe, since many global industry-leading tech firms are headquartered here. And this is precisely what MarketingLens' foundation is built on: deep technical expertise coupled with business acumen and ambition. We channel this energy into our clients' growth and success, while we also strive to stay on the bleeding edge.
Laser focus on the Customer
We partner with leading international brands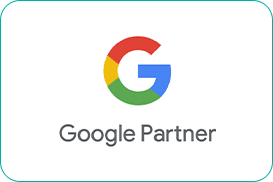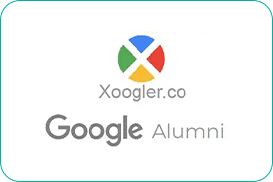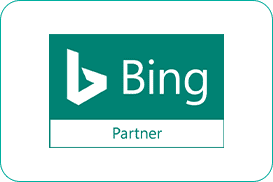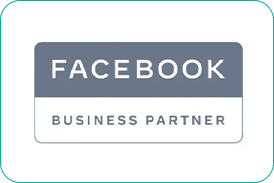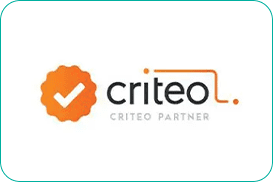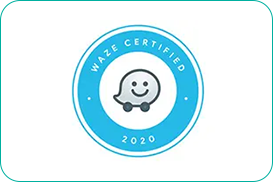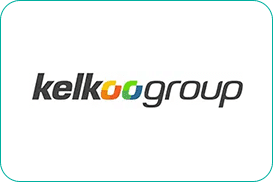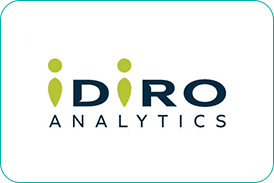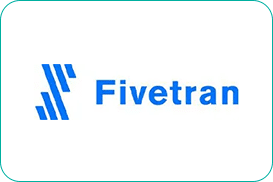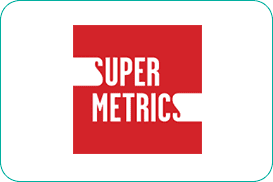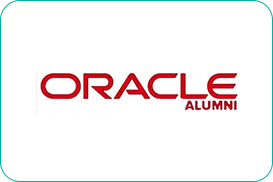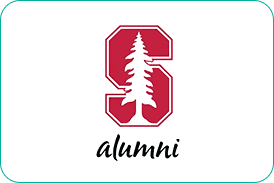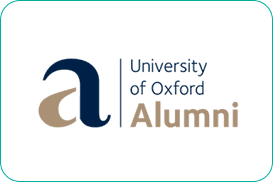 Making the complex digital landscape simple