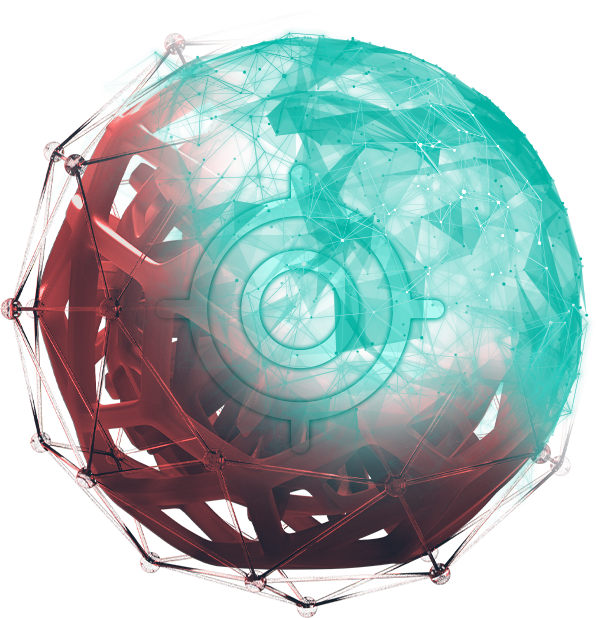 Career Opportunities
Grow your career in the exciting world of Digital Marketing and Data Analytics
We're a company with large ambitions, looking for talented people.
MarketingLens is founded on the idea that the best people drive our business forward, and we strive to be a company that finds and trains people who add significant value to our customer's business and to our own. At MarketingLens, we believe that our people are our greatest asset, and we're committed to providing a supportive and collaborative work environment. Our culture is built on trust, respect, and a shared commitment to excellence, and we're constantly looking for ways to help our employees thrive.
We hire across Europe, with many of our team members working remotely full-time. Although some roles may require a hybrid model, the majority of our roles are open to remote work. In addition to competitive salaries and benefits packages, we offer a range of training and development programs to help our employees reach their full potential. We are looking for people who are willing to learn from some of the best minds in the industry.
We pay well, and we are looking for people who are willing to learn from some of the best minds in the industry. Take a look at our Core values and open roles below, and if you think it resonates with you and where you are in your career journey, please apply.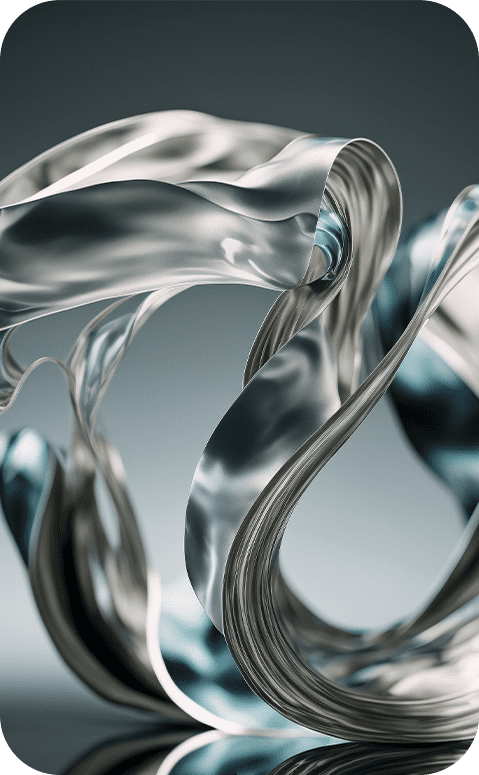 Customer Driven
We are custodians of our customer's business. We can't succeed if our customers don't succeed first

Dedication
We are dedicated experts who continuously strive to create something exceptional with our customers.
Simple as Possible
The world is complicated and everyone is busy. We look for the simplest way to solve each problem, and when a problem requires a complex solution, we look for the simplest way to communicate and implement it.
We offer a variety of roles across a range of industries, including;
Data Analysts
Our Data Analysts are responsible for collecting, processing, and performing statistical analyses on large datasets to extract meaningful insights and trends. The role involves developing and maintaining data pipelines, creating data visualisations, and presenting findings to stakeholders. A Data Analyst should have strong analytical and problem-solving skills, proficiency in SQL (in some cases statistical software such as R or Python), and a good understanding of data visualisation tools such as Power BI, Tableau or Looker Studio. They should also possess excellent communication skills and be able to translate complex data into actionable insights for decision-makers.
Tracking and measurement specialists
Our Tracking and Measurement Specialists are responsible for implementing and maintaining web analytics tools to measure and analyze website and digital marketing campaign performance. The role involves setting up tracking codes, configuring custom metrics, and generating reports to monitor KPIs and provide insights into user behavior. A Tracking and Measurement Specialist should have a strong understanding of web analytics tools such as Google Analytics, Adobe Analytics, or similar, as well as knowledge of HTML, JavaScript, and SQL. They should also possess strong analytical skills, attention to detail, and be able to communicate findings effectively to stakeholders.
Ppc managers
Our PPC Managers are responsible for assisting the PPC team with managing and optimizing paid search campaigns across various search engines, such as Google, Bing, and Yahoo. The role involves conducting keyword research, creating and testing ad copy, analyzing campaign performance, and providing recommendations for improvement. PPC Manager candidates should be detail-oriented, analytical, and have excellent communication skills to work collaboratively with other team members and clients.
Whether you're just starting out in your career or you're an experienced professional, we have opportunities for you to grow and develop your skills.
Making the complex digital landscape simple